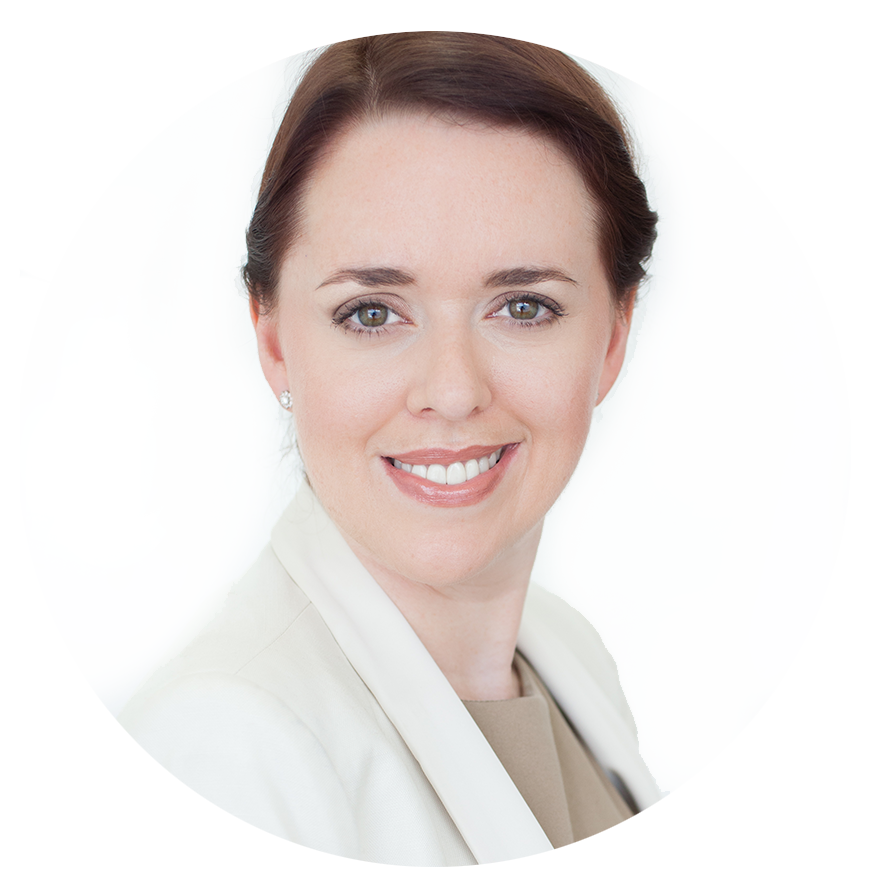 Megan Sager
Founder
Megan has over a decade of experience in strategy and innovative finance, developing catalytic solutions for leading banks, equity investors and DFIs. These include green bonds, pay-as-you-save loans, and social and affordable housing property loan. She has also participated in policy research for clients including WWF, the World Bank and the South African government. Prior to founding CSS in 2014, Megan worked for Nedbank Group, McKinsey & Company and Philips Lighting (now Signify) in primarily strategy and business development roles.
Megan is passionate about business unusual: harnessing the power of private capital to achieve profit with purpose. Megan holds an MSc in Economics for Development from the University of Oxford, UK, and an MComm Economics (cum laude) from the University of Stellenbosch, SA.
Sustainable Solutions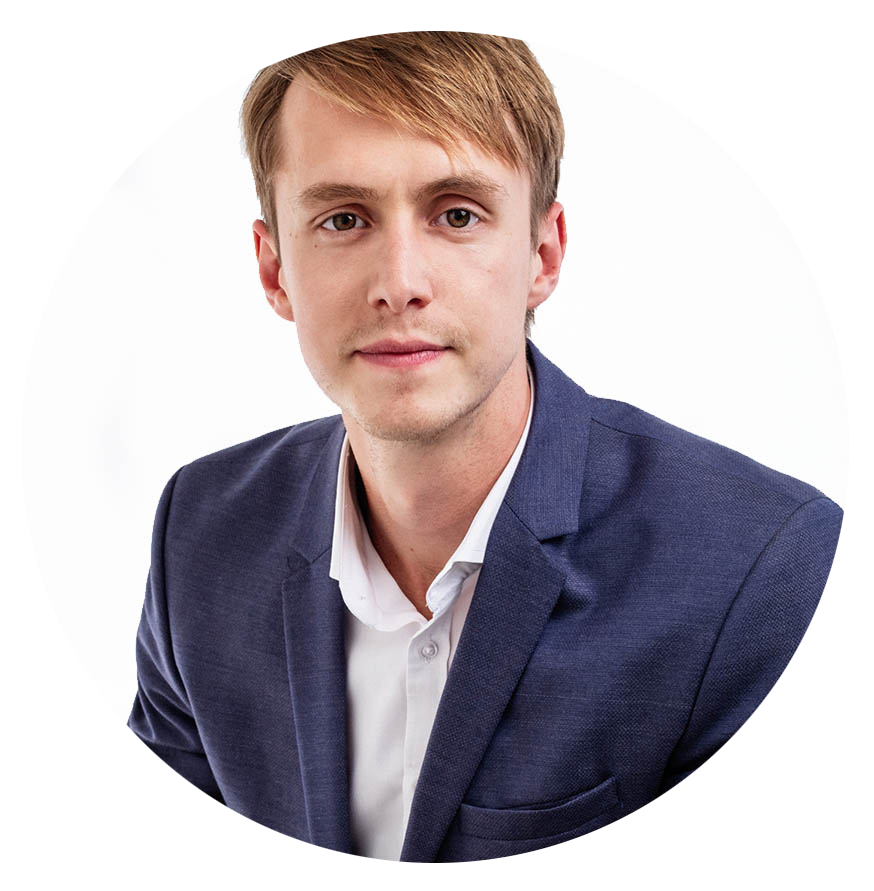 Adrian Lotter
Analyst
Adrian joined in January 2018 after a research internship with the CSIR. With his complementary engineering and finance skills, Adrian develops financial models and undertakes market research to support CSS design and feasibility work. After graduating with a Bachelors Degree in Mechanical Engineering and developing a passion for the green economy, he enrolled for the CFA programme. He is currently a CFA Level 2 candidate and ECSA candidate engineer.
Adrian enjoys employing systems- and design thinking approaches to bridge the gap to sustainable development.
Sustainable Solutions